Columbia Police Officer Arrested, Charged with DUI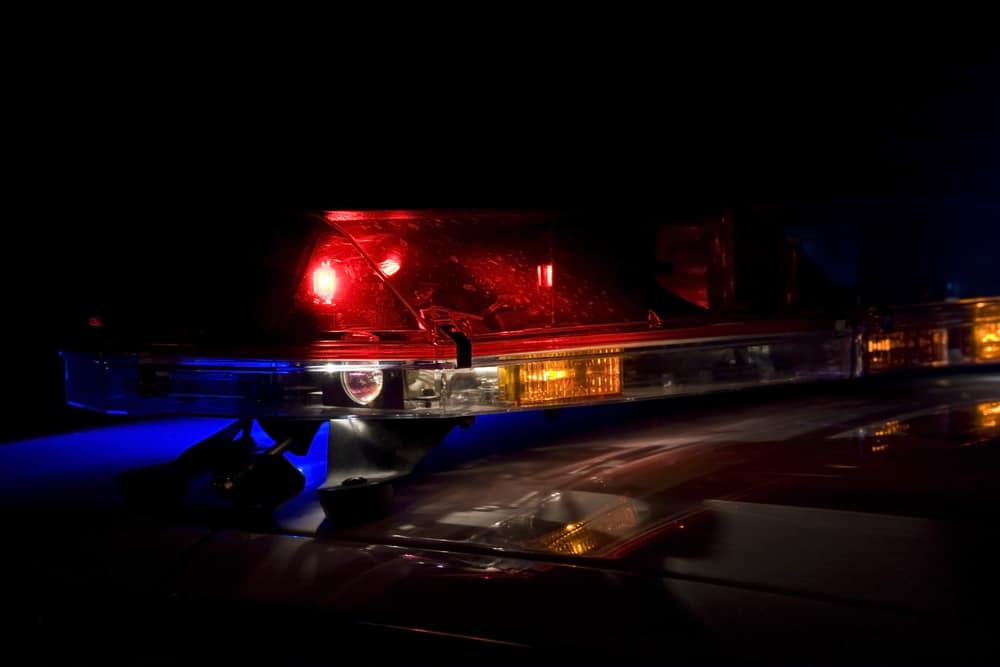 On Sunday, April 7th, the South Carolina Highway Patrol arrested a Columbia Police Officer for DUI after he was found asleep in his vehicle at a stop light.
At about 2 AM on Sunday, Columbia police officers came up to a vehicle stopped at a traffic light on Garners Ferry, near Leesburg Road. The driver was asleep behind the wheel, according to the police report. The officers called the Highway Patrol to the scene, and eventually the officers woke the driver up and got him out of the vehicle.
The driver has been identified as 34-year-old Michael Watson, an officer with the Columbia Police Department. At the time, Watson was driving his personal vehicle. He has been charged with DUI.
According to the Columbia Police Department, Watson has been suspended without pay, pending the Highway Patrol's investigation.
Asleep at the Wheel and DUI Law in South Carolina
South Carolina law is very strict when it comes to DUI penalties, but the law is more complex and vague when it comes to drowsy or distracted driving. Driving Under the Influence (DUI) and "drowsy driving" have some characteristics in common, however. Both drunk drivers and sleepy drivers have impaired reaction times, lower information-processing, and less ability to pay attention to changes in road conditions. Both drowsy driving and DUI can lead to serious injury, and even death, in car crashes.
According to statistics from the National Highway Traffic and Safety Administration (NHTSA), at least 71,000 people are injured each year in accidents related to drivers falling asleep behind the wheel. In DUI accidents, about 10,000 people are killed, not just injured, annually.
In the wake of a serious automobile accident involving alcohol or exhaustion, victims often feel angry, frustrated and devastated by the senseless nature of the crime.  When you or a loved one are hurt, or even killed, by an impaired driver, you may feel that their negligent actions add insult to your injuries. At the Strom Law Firm, LLC, our Columbia, South Carolina experienced accident injury attorney Pete Strom and his team provide aggressive representation to victims and families pursuing justice and fair compensation following DUI accidents.
DUI victims are often left with:
mounting medical bills
injuries that prevent you from being able to work
medical treatment that you need, but cannot pay for
funeral expenses
supporting your family as the sole bread winner
Financial recovery after a crash with an impaired driver can be difficult if not impossible to handle on your own.
The Strom Law Firm Can Help with DUI and Impaired Driver Accidents
Although we cannot change what happened, our South Carolina DUI victim attorneys will fight for fair compensation for your injuries, or for the loss of a loved one through a wrongful death claim.
We will file a lawsuit to hold the drunk driver accountable in cases involving:
Government vehicle drivers
Commercial vehicle drivers
Dram shop liability
We offer free, confidential consultations to discuss the facts of your case. If you or a loved one have been injured in an accident involving DUI, drowsy driving, or distracted driving, the attorneys at the Strom Law Firm can help. Do not hesitate to contact us. 803.252.4800.